"Growth mindset" and its significance for learning, proficiency and development of people's potential.
MadeToGrow believe that all people have a "growth mindset". This means being aware that abilities and talents are not given, but can be learned and developed.
In this lecture we show you how you can develop your own mindset – and why this is so important.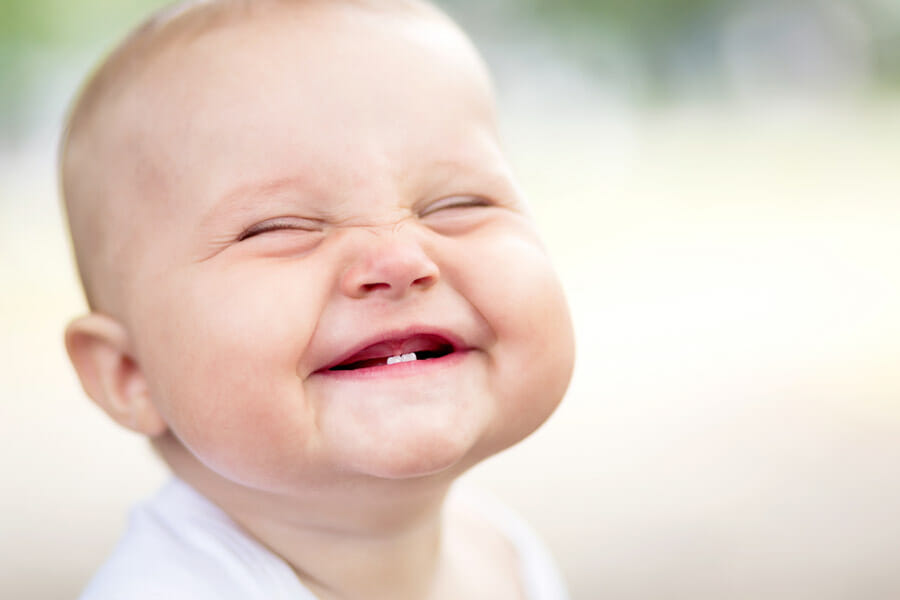 Born this way or become this way?
Humans are born with a natural eagerness to learn and a belief that we can achieve anything. Many lose this belief over the years. Instead of finding joy in learning and motivation to achieve, we see only overwhelming tasks.
It is this way of thinking MadeToGrow wants to change. In this lecture we show you how.
Are you developing your coworkers' potential?
Sissel teaches you to develop an effective management strategy – both for the business and for the individual coworker.
To strengthen people's ability to learn and develop is, according to science, an effective way for the company to reach their goals.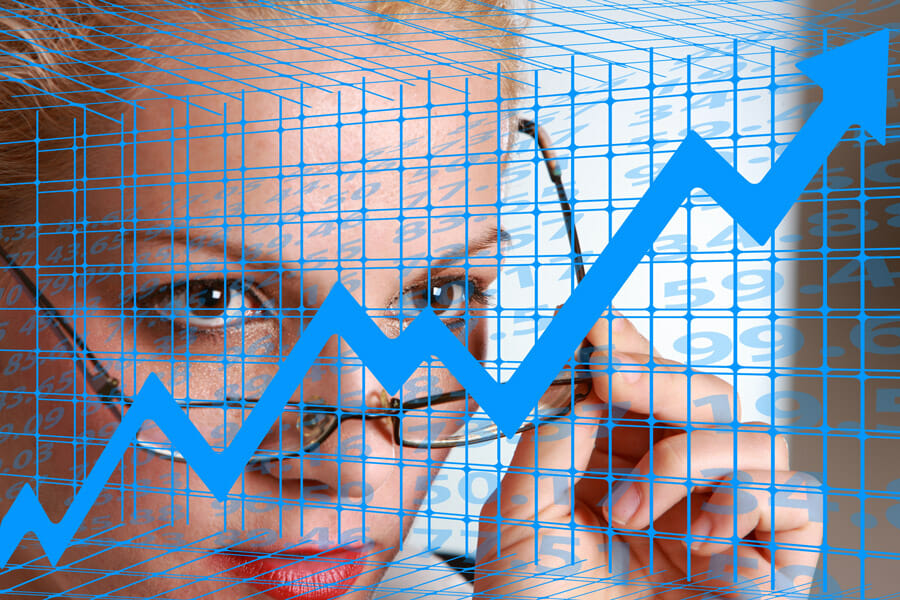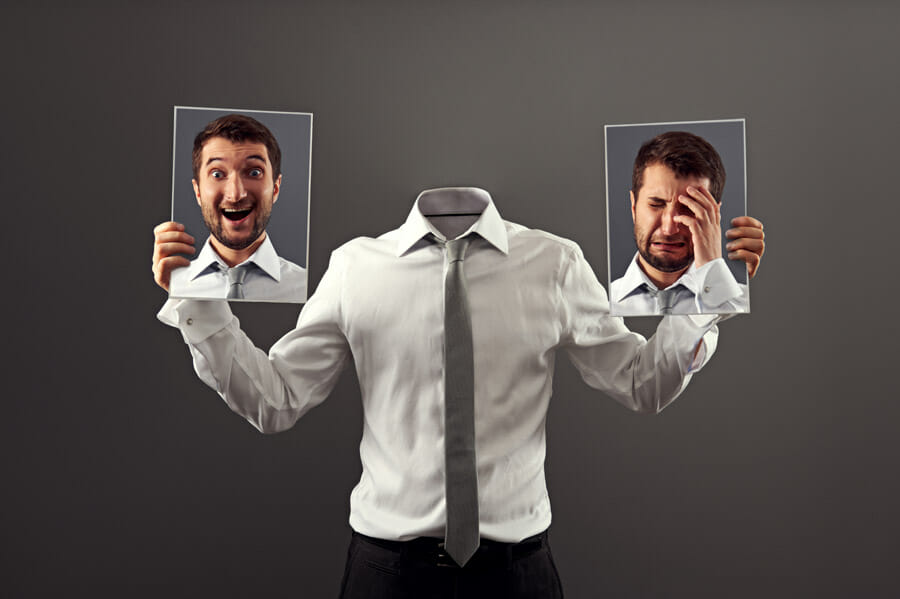 Coworkers – opponents or resources during changes?
It is difficult to make changes. It is even more difficult when coworkers oppose the changes.
Is there a way to turn employees into promoters rather than opponents? Sissel shows you how to create a good environment for change within the company.
Can we expand our intelligence? If so, how and how much?
Your abilities and talents are not carved in stone. In this lecture we show you how you can make the most of your potential. To do this we make use of scientific knowledge about the brain and how it can be formed.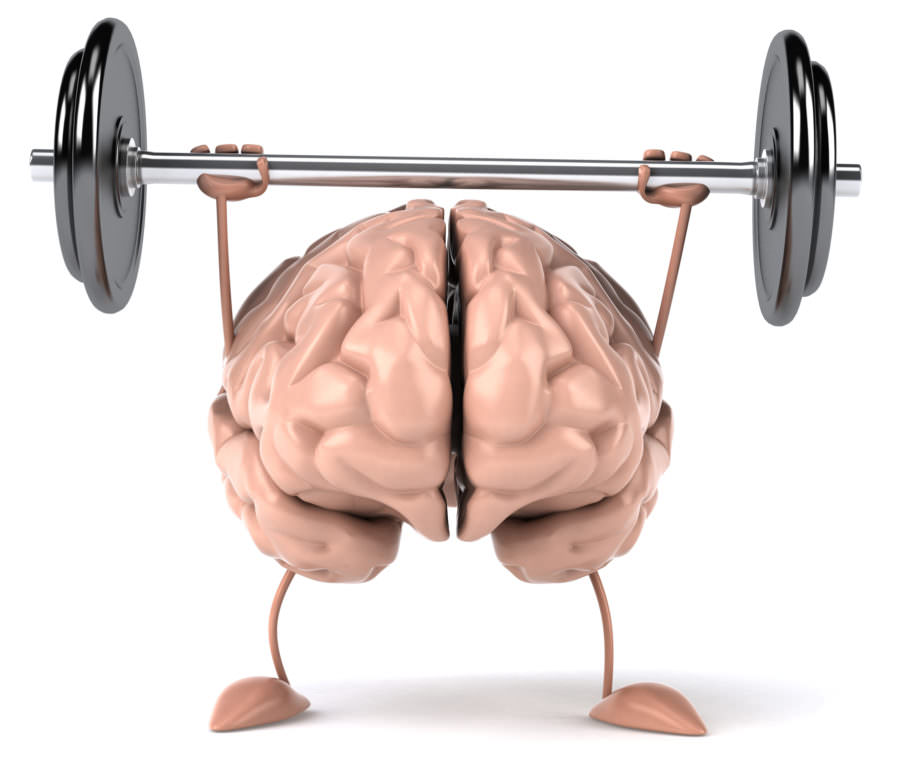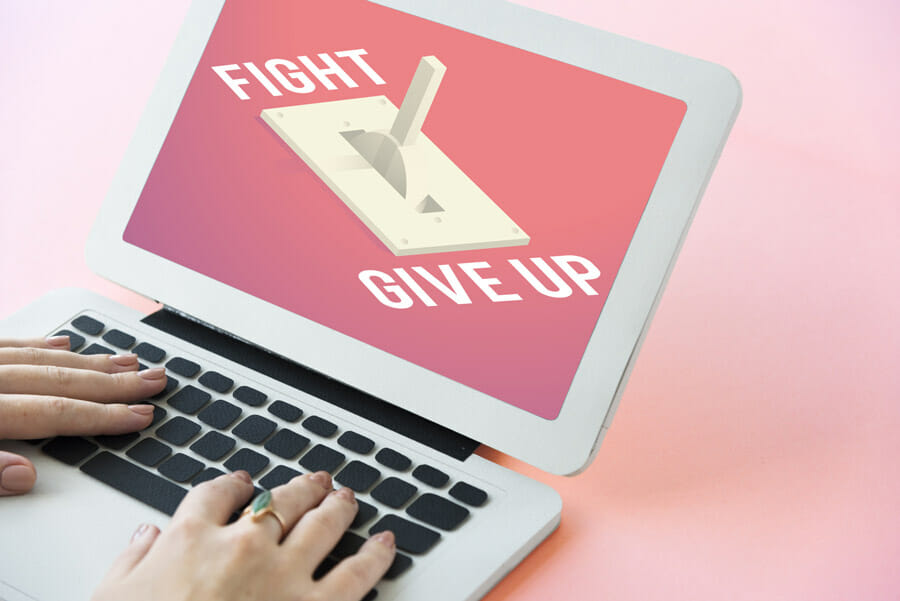 Are you and your coworkers effective problem solvers?
With a constantly changing work life it is absolutely necessary that we are able to solve problems that occur. This is important both for our individual development, and for the company we are a part of.
In this lecture we show you how you as a coworker or leader can utilize your own and others' creative and innovative potential.
What affects your belief in proficiency?
We all face adversity and obstacles in life. In this lecture we show you how to strengthen your ability to handle such challenges, and thereby how to achieve better results in several arenas of life.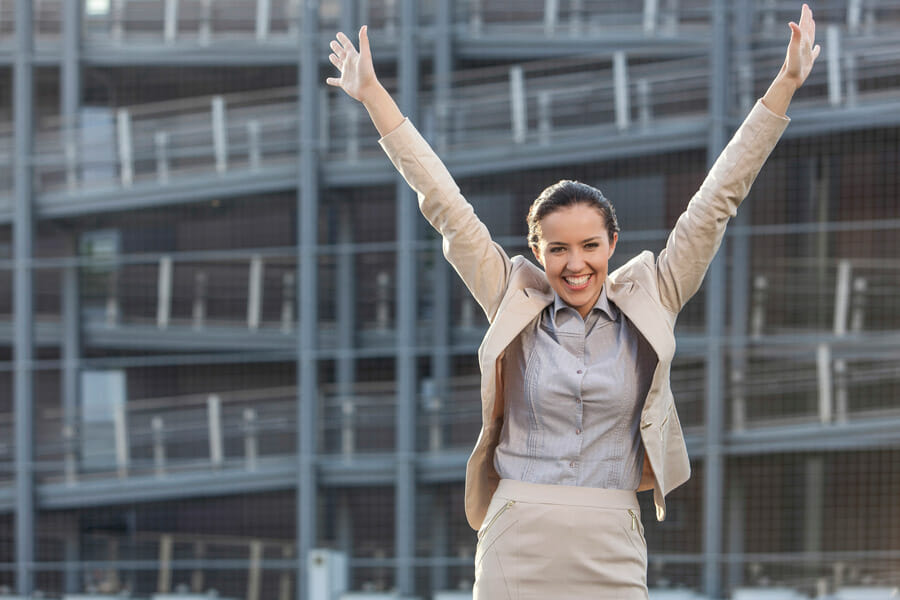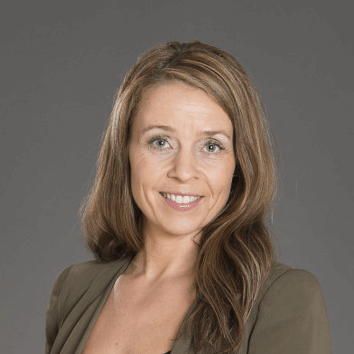 About Sissel
Our lecturer, Sissel Naustdal, is the manager of MadeToGrow.
She has got 20 years of experience in management and organizational development. She is particularly engaged with bringing out the best in people and creating a growth space for motivation and development.
Sissel is educated in Master of Science Leadership & Organizational Psychology from BI Norwegian Business School. In addition she is a certified coach from Coaches Training Institute in San Francisco.
Contact us for an inspiring lecture!